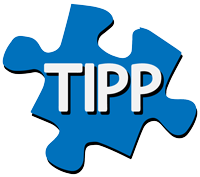 T.I.P.P. - The incremental Puzzle Piece
The missing puzzle piece to your success!
Effective problem solution
Optimal solutions for your idea!
Conceptual design
of the proposed solutions
Determining
the potential
Konzeptionierung
der Lösungsvorschläge
The idea – But is something missing?
You have an idea for a product or software, but do not know how to proceed? Do you lack know-how in the development of new products or do you need background knowledge on specific topics? So you are at the completely right place!
Together we find the missing puzzle piece!
Do you know that? You have an idea and know that they will succeed. But you miss that certain something, the missing piece, to successfully implement the overall concept. This is exactly where I start with my service!
Together we can find the missing puzzle piece!
I bring experience and contacts that will help you implement your idea properly. From research and market analysis to potential partners to produce your product.
Your Benefits
I offer you fast and transparent consultation
Expertise
Know-how
Honesty
Transparency
Experience
Accuracy
Who I am
Maher Khoury – The puzzle piece finder
My passion has always been to engage myself in creative innovation and novelty. Even as a young person, I have always tried to try something new and set trends – by intentional cracks in my new jeans.
I have always had the dream of having an "Ideas Lab" by not being able to limit my creativity and develop ideas. With T.I.P.P. I'm putting this dream to work!
The combination of a degree in communications engineering and an MBA in business administration allows me to combine my knowledge in these areas. The technical background and sales opportunities as well as the profitability are considered.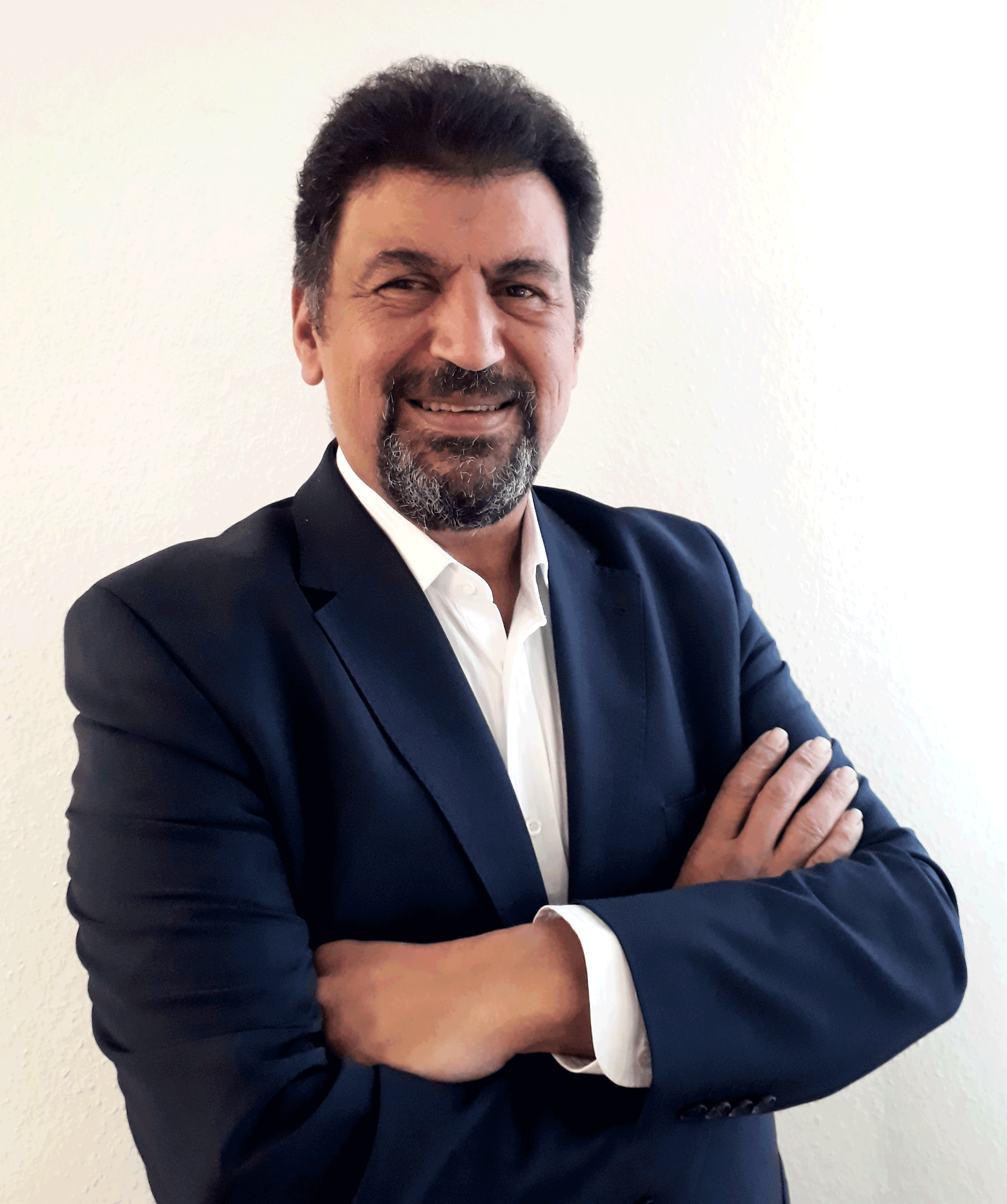 Services
The perfect solution for your idea
First, we sit together and discuss your idea. After the discussion and a goal setting, I will find out more about the subject matter, carry out market analyzes and define options for implementation.
Finally, I present you the results of my research and analysis and show you your best solution options. Depending on requirements, even direct contacts to other partners and producers can be established.
Goal definition
What should be achieved with the product? What wishes and ideas do you have? Is there already a customer base / target group?
Market analysis
and competition research
Questions such as market potential and existing competition are answered by the analysis.
Determining
the potential
After detailed research results and goals are summarized. Now the solution begins by analyzing all the potentials of the idea or the product
Conceptual design
of the proposed solutions
Based on the previous analyzes, concepts and solutions are developed that lead to a product's success. If necessary, contacts to potential production partners or interested parties can be included.
Special expertise
Consulting in M-Health and
E-Health
I have special knowledge in M-Health and E-Health. Some innovations have already been implemented with the company HMM Diagnostics GmbH and placed on the German and international market. In addition, my knowledge will also help you in the field of medical technology, health care and fitness..
Whether product innovation or application development, with me you are exactly right to develop the perfect plan for your idea.
Each developed solution is individually tailored to you and your needs. There is no standard that is pulled out of a pot. We sit down and discuss all options together. I give you recommendations and solutions that you can implement.
Developed solutions
Innovative and up to date
Small selection of previous software solutions and product innovations:
fitmefit.com – community to increase the movement in everyday life, including automatic data collection by activity monitor
fitmefit active – motion software for schools and companies
hLine – eHealth solution including measuring devices with data transmission and flexible infrastructure for recording and displaying measured values
hLine-Online.com – Telemonitoring complete system including measuring devices, data transmitter and portal
hModul – Chip / module with processor and memory for integration into devices to capture, store and transfer data. Data transmission to M-Health, E-Health and Smart Home solutions
hFon collect / hFon collect home – Data transmitter / gateway for the acquisition and transmission of measured values ​​via various measuring devices and cloud service
smartLAB genie Bluetooth module – first blood glucose meter module for data transmission via Bluetooth
smartLAB genie + – Blood glucose meter with ANT in the lid
smartLAB mini / smartLAB global – Blood glucose meter in check card format
Friedrichstraße 89, 69221 Dossenheim
Germany
+49 6221 585080
mk@tipp.solutions